Employment
Keep an eye on this page, as we will be posting various job openings as they are needed. We are filling out our team rapidly and are interested in well-qualified candidates.
If you are interested in joining the Clear Currents team, please click here to email your resume to us. The preferred method would be to attach your resume as a Microsoft Word document or an Adobe (PDF) file. Please include a cover letter.
---
Current Job Listings
Clear Currents is currently seeking:
Qualified Sales Professionals for Our Cleaning and Agricultural Products
This is a great opportunity to join the green wave and sell products that improve the health of people and the environment!
To apply for this position please provide Bio/Cover Letter and Resume or LinkedIn Profile to info@clearcurrents.com. We will answer all inquiries within 2 weeks of submission.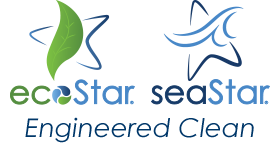 ---
Did You Know?
The average worldwide temperature has gone up by 0.8 Celsius.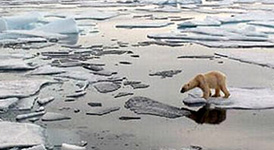 ---
Social Media
Visit us on Facebook, follow us on Twitter or subscribe to our YouTube page.
Contact Us
To contact ClearCurrents please send all inquiries to info@clearcurrents.com. Or call us at 877-224-6373.