China
After several years of extensive testing and review, the Chinese government has officially accepted Clear Currents and its entire product line. Clear Currents products are helping the Chinese clean their environment, create more food, and repair damage to their badly eroded soil -- all while reducing costs.
Clear Currents is actively involved in other international markets and will be making several major announcements in 2014.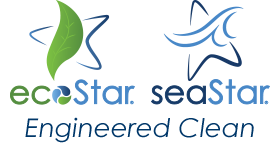 ---
Did You Know?
A single person generates around 4.5 pounds of trash daily.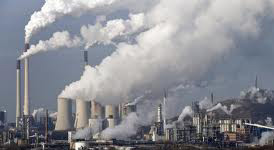 ---
Social Media
Visit us on Facebook, follow us on Twitter or subscribe to our YouTube page.
Contact Us
To contact ClearCurrents please send all inquiries to info@clearcurrents.com. Or call us at 877-224-6373.