ALL CLEAN
All-Purpose Cleaner for Most Surfaces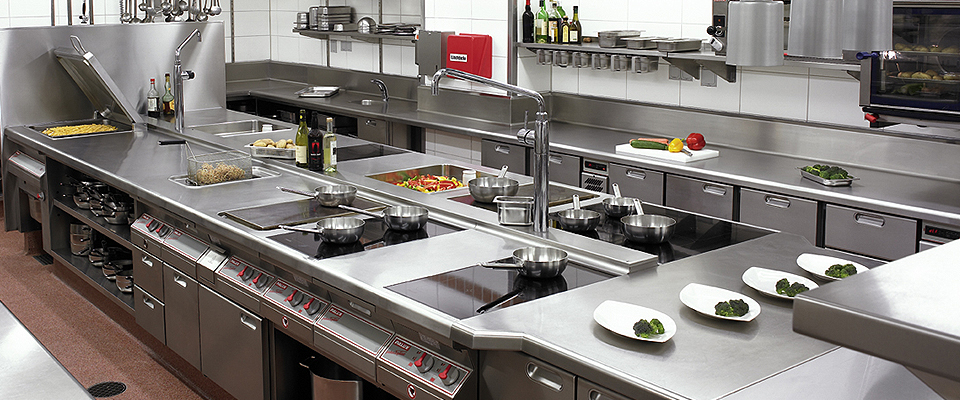 Nature's Solution to Grease, Bacteria and Odors
Ideal for Cleaning & Deodorizing: Countertops, Stainless Steel & Aluminum, Filters, Floors & Walls, Appliances & Screens, Windows, Ceramic Tile & Fixtures, and Woodwork.
A New Concept in Cleaning
Made from kelp and other natural organic ingredients, EcoStar All Clean's strong cleaning action is due to the unique synergistic action of four components: a bacterial stimulant, a biodegradable active surface agent, a chelating agent and a suspending agent. This process decomposes organic matter to carbon dioxide, water and simple salts for safe environmental disposal. This also creates a biocatalytic action which eliminates odors within minutes. Enzymes released by the stimulated cells aid in decomposing layers of encrusted organic matter. The unique wetting and suspending agents enable EcoStar All Clean to penetrate pores and clean deeper by bringing bacteria and particles to the surface. When rinsed properly, the surface will be cleaner than ever before. EcoStar All Clean is ideal for food handling operations such as restaurants, dairies, food packing plants and more. It cleans and rinses thoroughly, leaving no residue behind on which bacteria and germs grow, so surfaces stay clean longer.
---
Product Details
Thoroughly Cleans All Washable Surfaces: Penetrates pores, bringing bacteria and particles to the surface to be washed away, and even attacks mildew
Leaves No Residue: Removes the grease buildup that supports roaches and other pests
Maintains Lower Bacteria Count: Prevents released dirt and bacteria cells from redepositing on surfaces so they remain resistant to bacteria
Eliminates Odors within Minutes: Decomposes the organic matter that causes odors
Safe for All Washable Surfaces: Will not corrode metal surfaces
Easy to Use: Can be sprayed, wiped, brushed or dipped, and rinses quickly and easily
Pleasant Odor: No irritating fumes, no disinfectant or chemical odors in workplace
Economical and Convenient: Saves our customers time and money
Nonflammable and Long Shelf Life: Safely used around open flames, store below 110°F in shade in sealed container
All Natural Ingredients: No phosphates, no nitrates, no VOCs, and no flash point
Safe for People and the Environment: Nontoxic and non-irritating to humans, animals, marine life and plants
Applications
Cleaning Surfaces: Spray, wipe or brush to fully coat surface. For stubborn films, keep the surface moist to encourage the bacterial digestion of the film. Rinse well with clean water to remove suspended particles. Heavily soiled surfaces may require scrubbing.
Cleaning Screens and Filters: Prepare a solution of 1 part All Clean/ 25 parts water in a container. Soak items for several hours or overnight.
Deodorization: Spray the area with a 1 part All Clean/ 50 parts water solution. Rinse with clean water.
Dilution Guidelines
Heavy Cleaning and Degreasing: 1/10 parts water up to full strength
Extra Strength All-Purpose Cleaning: 1/25 parts water
Light Cleaning (Floors, Washable Surfaces, Tile): 1/50 parts water
Exterior Windows: 1/50 up to 1/25 depending on level and type of grime and may require scrubbing with sponge or brush
Interior Windows and Mirrors: 1/50 parts water
Physical Properties
Form: Liquid
pH: 5.0-6.0
Specific Gravity: 1.02
Appearance: Dark Brown
Boiling Point: Water
Flash Point: None
Shelf Life: 3+ Years*
Fuming Properties: None
Biodegradable: Yes
* if kept in sealed container, stored in shade and not exposed to extreme heat (over 110°F) for prolonged periods of time.