LEATHER
All Natural and Environmentally Friendly Leather Cleaner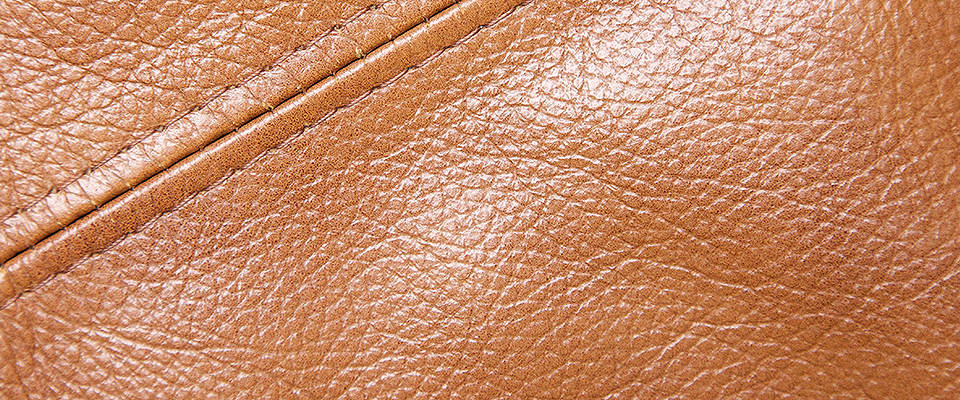 All Natural, Industrial Strength Cleaner That Removes Grime and Grease from Leather Without Harmful Chemicals That Can Be Damaging
A New Concept in Cleaning
EcoStar Leather is intended for commercial use to replace harmful chemical cleaners currently used to clean leather of grease and grime. Unlike most cleaners, ecoStar Leather effectively removes dirt and greasy stains without the damage caused by strong chemical cleaners. EcoStar Leather reaches into the pores and grains of the leather and aids in the emulsification of oils and grease which bind the grime to the leather.

EcoStar Leather requires no special disposal treatment, and is a non-hazardous material. It is 100% environmentally friendly.
---
Product Details
Thoroughly Cleans Leather: Penetrates pores and the grains of the leather, bringing grease and grime to the surface to be washed away
Leaves No Residue: Leather is left clean and fresh
Easy to Use: Can be sprayed or wiped on, and rinses quickly and easily with a damp cloth
Pleasant Odor: No irritating fumes, no disinfectant or chemical odors in workplace
Economical and Convenient: Saves our customers time and money
Nonflammable and Long Shelf Life: Safely used around open flames, store below 110°F in shade in sealed container
All Natural Ingredients: No phosphates, no nitrates, no VOCs, and no flash point
Safe for People and the Environment: Nontoxic and non-irritating to humans, animals, marine life and plants
Applications
Cleaning Leather: Spray or wipe ecoStar Leather on leather to coat surface. Allow to sit for a minute or two, then wipe with a damp cloth and dry. Repeat if necessary. A stronger dilution may be required to remove very greasy or grimy areas from the grains of the leather. Do a test first to make sure that the leather is color safe.
Dilution Guidelines
Cleaning Leather: Use a dilution of 1 part ecoStar Leather Cleaner with 25 parts water and spray or wipe on leather. Repeat if necessary. Stubborn greasy areas may require a stronger dilution.
Physical Properties
Form: Liquid
pH: 5.0-6.0
Specific Gravity: 1.02
Appearance: Dark Brown
Boiling Point: Water
Flash Point: None
Shelf Life: 5+ Years*
Fuming Properties: None
Biodegradable: Yes
* if kept in sealed container, stored in shade and not exposed to extreme heat (over 110°F) for prolonged periods of time.