Africa
East Africa is committed to organic farming and strives to maintain a toxic chemical-free environment. After extensive testing and review, Clear Currents agricultural products have officially been accepted in East Africa. Clear Currents products are helping the African region create a more abundant and healthier food supply.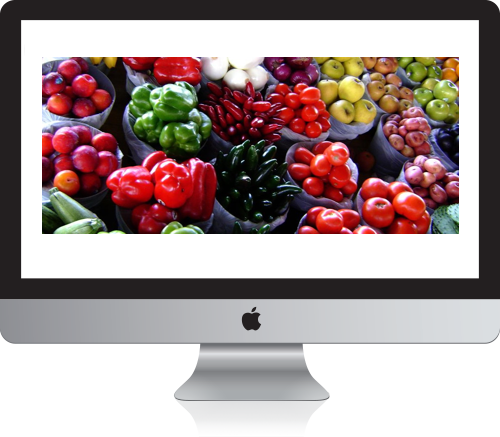 Interesting Articles
These articles provide some interesting background information on the challenges facing organic agriculture in Africa, and some of the approaches being undertaken to tackle them
The Food and Agriculture Organization of the United Nations (FAO) and the African Union Commission (AUC) have agreed to collaborate on an immediate as well as mid-term strategic response to manage and control the fast-spreading Fall Armyworm (FAW) outbreak in Africa.
The United Nations World Food Programme (WFP) has launched a four-year Country Strategic Plan in Tanzania. It is fully-aligned with the UN 2030 Agenda for Sustainable Development which aims to end poverty, reduce inequality, tackle climate change and ensure sustainable agriculture and food security.
The Government of Zimbabwe has secured USD242 million from the European Union (EU) and the Food and Agriculture Organization (FAO to support the agriculture sector. Out of this amount, the EU has committed $140 million while the Food and Agriculture Organization has committed $102 Million.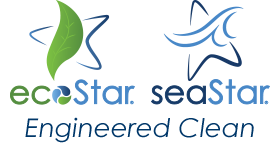 ---
Did You Know?
A single person generates around 4.5 pounds of trash daily.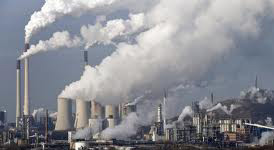 ---
Social Media
Visit us on Facebook, follow us on Twitter or subscribe to our YouTube page.
Contact Us
To contact ClearCurrents please send all inquiries to info@clearcurrents.com. Or call us at 877-224-6373.