Clear Currents In the News
* Please note these news releases may have been modified to only include Clear Currents, Inc. relevant information.
---
December, 2015
Clear Currents Africa has been Incorporated in Uganda.
We formed Clear Currents Africa (Uganda) this month to start operations in Africa. Uganda will be our launching point for entering Uganda and the surrounding nations that include Tanzania, South Sudan, Rwanda and Kenya.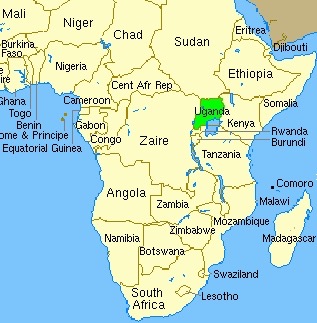 We have commenced the first stage of market entry: testing our fertilizers on several strategically located farms.
Mr. Moses Mpanga joined CCI as Managing Director of Clear Currents Africa. He is a global business entrepreneur with relationships with governments, companies and communities in Uganda and the surrounding countries. He is currently managing our operations in Uganda, and developing sales networks in the neighboring countries including Somalia and Kenya.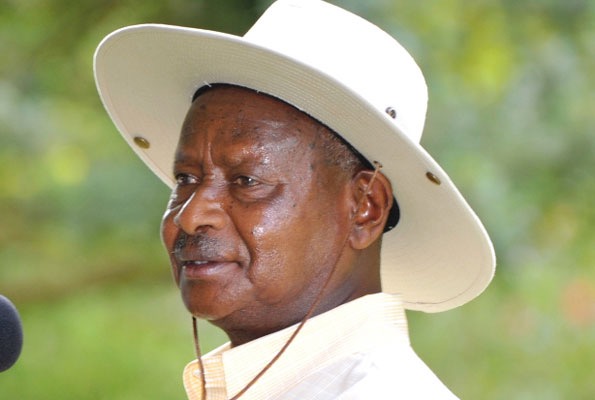 "Ugandans must now be guided to overcome household poverty by adding value to our products for the market and food security"
&nbsp&nbsp&nbsp&nbsp -President Museveni
CCI Africa is partnering with Operation Wealth Creation, a program initiated by Ugandan President Museveni, to make Uganda a truly organic source of produce for the world. Their strategy is to transform conventional agricultural production into an organic farming system, with significant benefits for its economy and its farmers.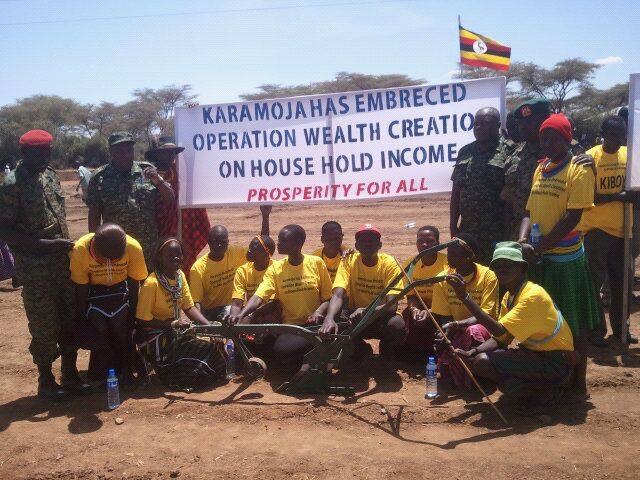 ---
November 16, 2014
Clear Currents enters the European Union market by opening an office in Rome, Italy. The EU is a strategically important market for CCI because the region has the most extensive environmental laws of any international organization, making it a potential customer for Clear Currents' environmental cleaning products.
Locating in Italy is also a strategic decision. Italy is experiencing an oil rush. Basilicata, the country's Southern region, holds the bulk of Italy's 1.4-billion barrels of proven reserves, the largest oil reserves in Europe after the North Sea. National and regional governments are seeking to lure investment into the underdeveloped south and a few of the biggest oil companies (ENI, Royal Dutch Shell, Total and Mitsui) are drawing up Basilicata investment plans. According to recent media reports from Bloomberg and the Wall Street Journal, the goal is to double Italian oil production by 2020.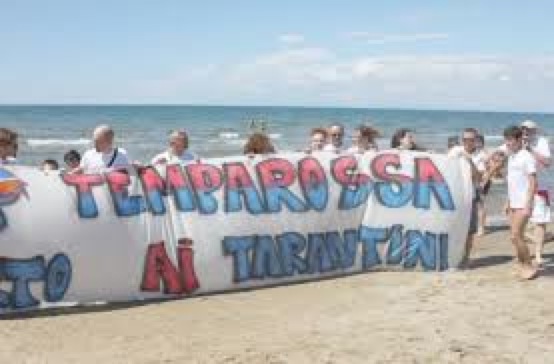 Opposition to oil drilling focuses on the lack of cleanup experienced after previous drilling projects. Cleanup is Clear Currents' specialty. Partnering with Clear Currents will allow the Italian government and the oil companies to demonstrate that they are able to produce oil environmentally and secure permission for further development.
Dr. Pietro de Meo has joined Clear Currents Italy as President and Chairman of the Board. For over 35 years, Dr. de Meo has worked in the electronics, informatics and software fields in academia, public and private sectors in Europe and North America. He brings extensive experience in organization and management at the corporate level, in initial development and growth of subsidiaries, and in the establishment of relationships with customers, industry and government.
---
Safe Harbor Statement
This press release may contain forward looking statements which are based on current expectations, forecasts, and assumptions that involve risks as well as uncertainties that could cause actual outcomes and results to differ materially from those anticipated or expected, including statements related to the amount and timing of expected revenues as well as any payment of dividends on our common and preferred stock, statements related to our financial performance, expected income, distributions, and future growth for upcoming quarterly and annual periods. These risks and uncertainties are further defined in filings and reports by the Company with the U.S. Securities and Exchange Commissions (SEC) including but not limited to information as contained within the Company's most current quarterly reports, annual reports, and or other such filings. Furthermore, the Company disclaims any intention or obligation to update or revise any such forward looking statements, whether as a result of new information, future events, or otherwise. We have incurred and will continue to incur significant expenses in our expansion of our existing as well as new service lines noting there is no assurance that we will generate enough revenues to offset those costs. Additional service offerings may expose us to additional legal and regulatory costs and unknown exposure(s) based upon the various geopolitical locations we will be providing services in, the impact of which cannot be predicted at this time.