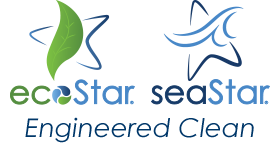 ---
Did You Know?
Sea waves will increase in size and erode the coastline. Between 1961 to 2003, the sea level mounted by 1.8 mm.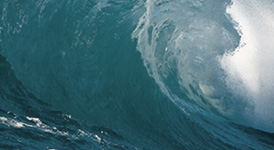 ---
Social Media
Visit us on Facebook, follow us on Twitter or subscribe to our YouTube page.
Contact Us
To contact ClearCurrents please send all inquiries to info@clearcurrents.com. Or call us at 877-224-6373.