Our Cause
The most important part of our business is not the industry-leading, eco-friendly industrial cleaning technology we have developed, nor is it our top-rated, green agricultural products. Our products have revolutionized how we farm and use chemicals in our environment. The most important part of our business is our commitment to cleaning the environment, and making it sustainable for generations to come.

Clear Currents invites you to join our Engineered Clean Initiative (ECI) and to be part of a cause that takes Green to a whole new level. We have begun a coalition of companies all across America – and the rest of the world – who are committed to clean initiatives that don't just reduce the damage we do to the land, sea, fresh water, and air, but instead actually improve the environment and make it better and cleaner! Whether you commit to small steps like reducing paper use, or larger efforts like using solar or wind to provide your energy needs, or simply use Clear Currents products in your day-to-day business, you are helping the environment become a cleaner and better place to live.

Whether it's a large-scale effort or more personal, Clear Currents invites you to find out more about how you can help. No effort is too small for the Clear Currents Engineered Clean Initiatives. Become part of a national movement for a cleaner environment. Make a difference.

For more information, email us at: info@clearcurrents.com
Or like us on Facebook


It is time to take Green to a whole new level of Clean, and together we can do it.

Check out other organizations Clear Currents and our Engineered Clean Initiatives Support: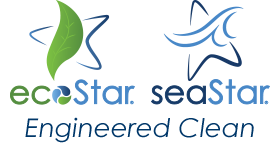 ---
Did You Know?
Air pollution is responsible for more premature deaths than car accidents.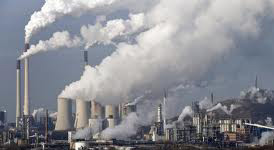 ---
Social Media
Visit us on Facebook, follow us on Twitter or subscribe to our YouTube page.
Contact Us
To contact ClearCurrents please send all inquiries to info@clearcurrents.com. Or call us at 877-224-6373.