AUTO SHEEN
The Natural, Effective & Eco-friendly Way to Clean Vehicles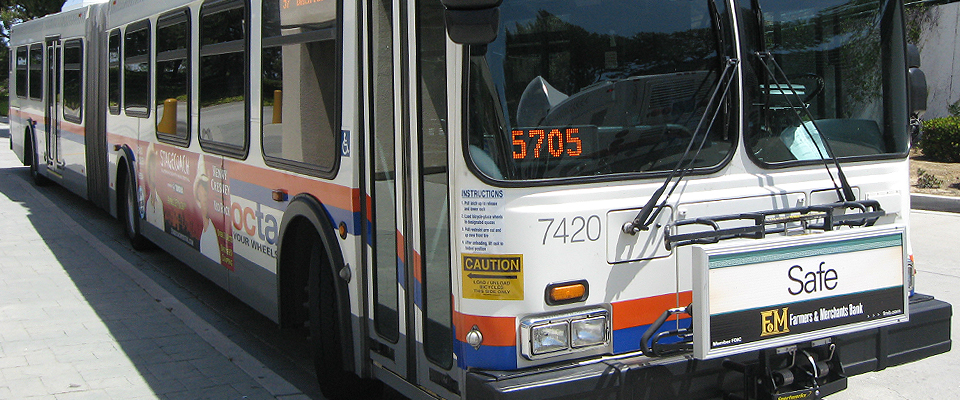 Nature's Solution to Cleaning Vehicles
Formulated Specifically for Fleet Cleaning: Autos, Trucks, Planes, Boats, Buses, Motorcycles & Trains
A Breakthrough in Cleaning Technology
EcoStar Auto Sheen provides the cleanest finish possible through its natural biocatalytic action. This breakthrough in cleaning technology was first developed for high tech clean rooms that had to be filtered clean down to .04 microns. Made from kelp and other natural ingredients, EcoStar Auto Sheen's strong cleaning action is due to the unique synergistic action of four components: a bacterial stimulant, a biodegradable active surface agent, a chelating agent and a suspending agent. A natural biocatalytic liquid concentrate, EcoStar Auto Sheen is an effective, safe and economical vehicle cleaner designed to replace toxic and environmentally unfriendly vehicle cleaning products. EcoStar Auto Sheen has an indefinite shelf life. Stored in a cool location in closed containers, it will not evaporate, deteriorate or otherwise lose its effectiveness. Storage in areas where temperatures reach or exceed 110°F for extended periods will reduce product effectiveness. Storage in cold climates will not affect the product's performance.
---
Product Details
Thoroughly Cleans Vehicle Surface: Penetrates pores, bringing dirt and grease particles to the surface to be washed away.
Leaves No Residue: Removes the grease buildup that attracts dust and grime and prevents released dirt and dust cells from re-depositing on surfaces.
Remains Cleaner Longer: Vehicle will look much cleaner to the naked eye and will maintain that clean look much longer as there is no surface tension left to collect new road film, dust and dirt.
Safe for Vehicle Surfaces: Will not corrode metal surfaces.
Easy to Use: Can be sprayed, brushed or wiped, and rinses quickly and easily.
Safe and Cost-Effective: Designed for anyone seeking an environmentally safe, cost effective method of maintaining ultra-clean vehicles.
Nonflammable and Long Shelf Life: Safely used around open flames, store below 110°F in shade in sealed container
All Natural Ingredients: No phosphates, no nitrates, no VOCs, and no flash point
Safe for People and the Environment: Nontoxic and non-irritating to humans, animals, marine life and plants
Applications
Cleaning Surfaces: Spray, wipe or brush the surface. For stubborn street films, keep the surface moist to encourage the bacterial digestion of the film. Rinse well with clean water to remove suspended particles.
Dilution Guidelines
Heavy Cleaning and Degreasing: 1 part Sheen / 10 parts water up to full strength Sheen
Vehicle Cleaning: 1 part Sheen / 25 parts water
Physical Properties
Form: Liquid
pH: 3.0-6.0
Specific Gravity: 1.02
Appearance: Dark Brown
Boiling Point: Water
Flash Point: None
Shelf Life: 5+ Years*
Fuming Properties: None
Biodegradable: Yes
* if kept in sealed container, stored in shade and not exposed to extreme heat (over 110°F) for prolonged periods of time.